Hello!
Thanks so much for stopping in! I'm Lauren, a midwest gal and wedding photographer living in Lafayette, Indiana with my wonderful husband Bryan, our dog Sam and cat Elton!
I can't believe that I get to call what I do a job, because it truly rarely feels like work. I adore that this "job" allows me to constantly be meeting new people from all different backgrounds and walks of life, adventure in new places, and explore where I never thought I would get to go. I'm totally a moment junkie. I love that moments can be frozen in time, treasured and passed on for generations. I still love looking at my Grandmas old photos that tell all her stories. I completely believe this is what God created me to do and to be able to capture someones moments that they treasure forever, hang in their space, and make a part of their home. It's all truly an honor for me. Every Photographer fits different needs. I'm for those who love the in between moments, who prefer moody, quiet and still moments, along with loud and wild ones.  I'm for those who like to stray from tradition and get some mud on their shoes, a style that's their own, wind in their hair, and who aren't afraid to play, be themselves with me, or walk a bit to get a bangarang shot. I love traveling and will hop on a plane in a minute to come photograph you! I so hope I get the opportunity to capture your story!
Aside from taking picture just a bit about me; I love adventures, and have a deep love for flannel and plaid, burnt marshmallows, big sweaters and all things cozy. I love Jesus, deep, genuine, and real conversation, I have a weakness for Froyo, fuzzy socks, florals, skipping, and coffee. You can get me to do just about anything for coffee. I rarely come out of Target with what I went in there for. I am absolutely a self proclaimed hopeless romantic, my poor husband. Home is my happy place and I loveeee having people in our space sharing their lives and tales. I adore and know way too much about Gilmore Girls, and I wish fall lasted everyday all year. Yup. I'm that girl. I have been photographing weddings for 5 years now after getting my degree in photography at the "Art Institute of Indianapolis." My focus is on Photographing couples, Engagements and Weddings. I firmly believe that every wedding is special, unique and precious. I approach each with tenderness to your particular story!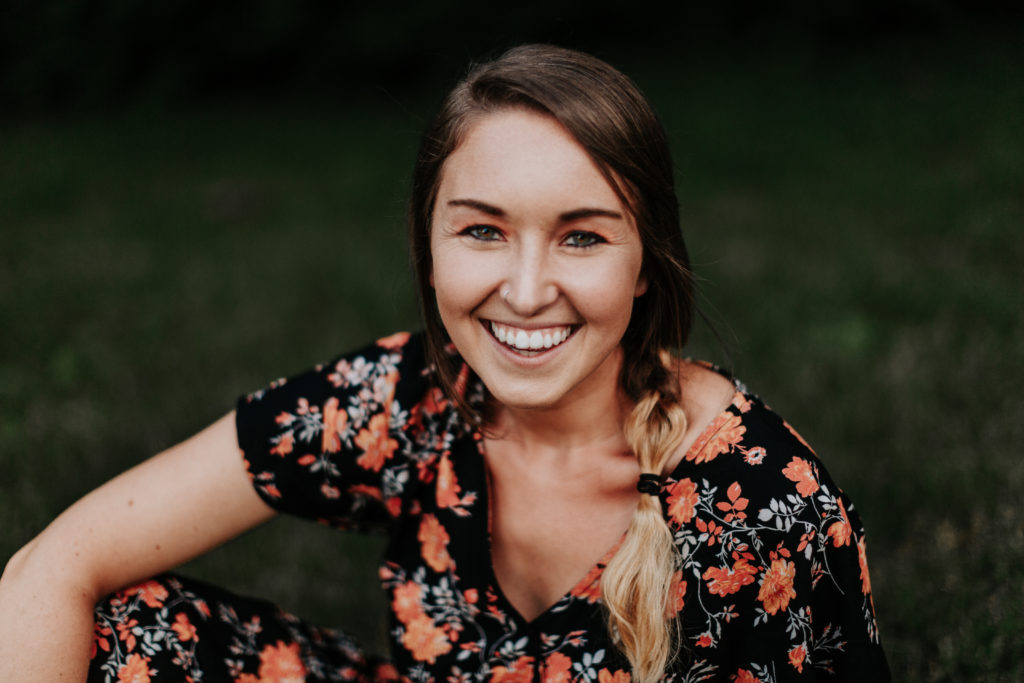 This is my heart.
To document your moments, that tell your stories, big or small. To build real relationships, have authentic conversation, and create real, genuine moments with my clients . I'm not for everyone. I deeply desire couples that aren't afraid to get a little dirty, to get a bit unconventional, and spend the time it takes to create stunning moments that lead to the images you love and leave behind for the people you love. I want to constantly strive to improve my work by practicing and seeking out those around me who are also gifted and learn from their experience, wisdom, and style. I have done and wide range of work from freelance portraiture,  journalistic, to commercial and documentary work. I earned my degree in photography at the Art Institute of Indianapolis in addition to simply loving my job!
This is my way of life not simply a hobby or side job, but my passion and desire is to capture moments with Gods already beautifully crafted world around me. The most important thing I hope to accomplish through photos is tell beautiful stories! No matter the size of the tale!!